15 games 52 total tackles 39 solo 13 asst. 3 TFL 3 QB Hits 1 sack 6 PD 3 INT 67 interception return yards 1 Pick-6 1 FR Dirty Dan is 12-3 against LV!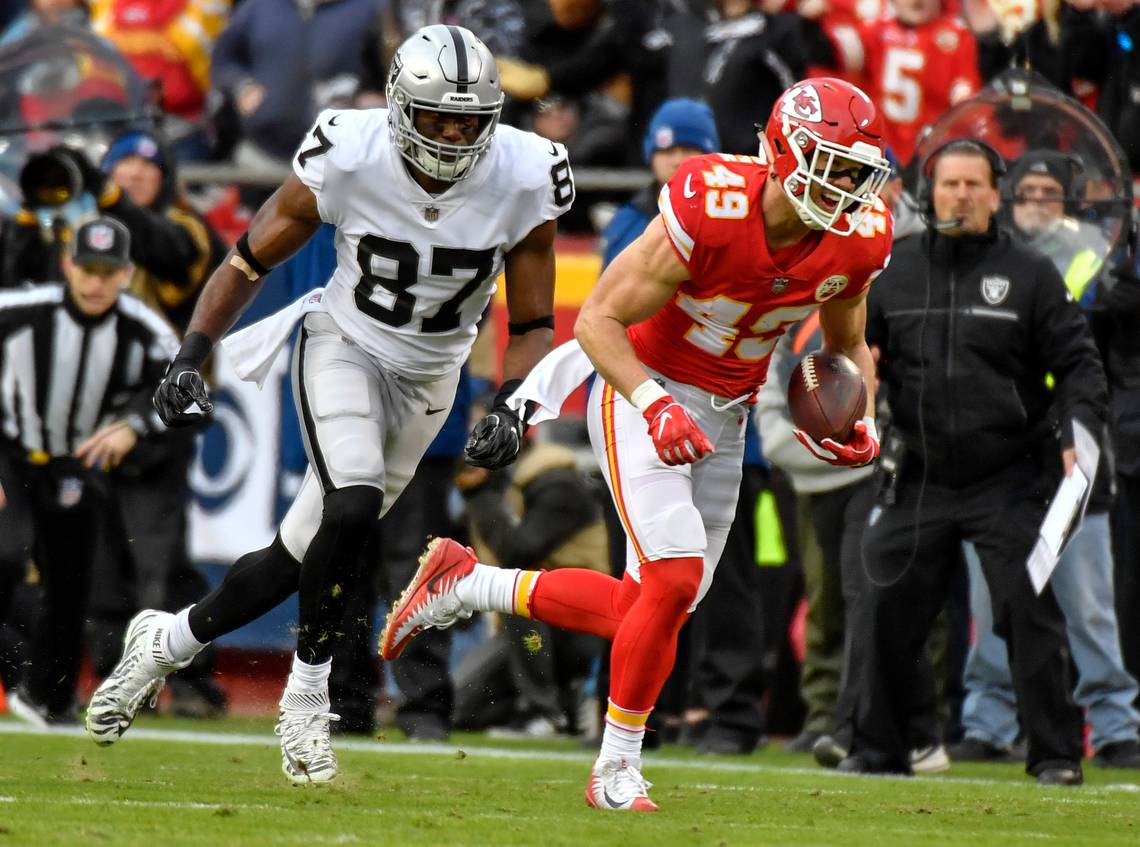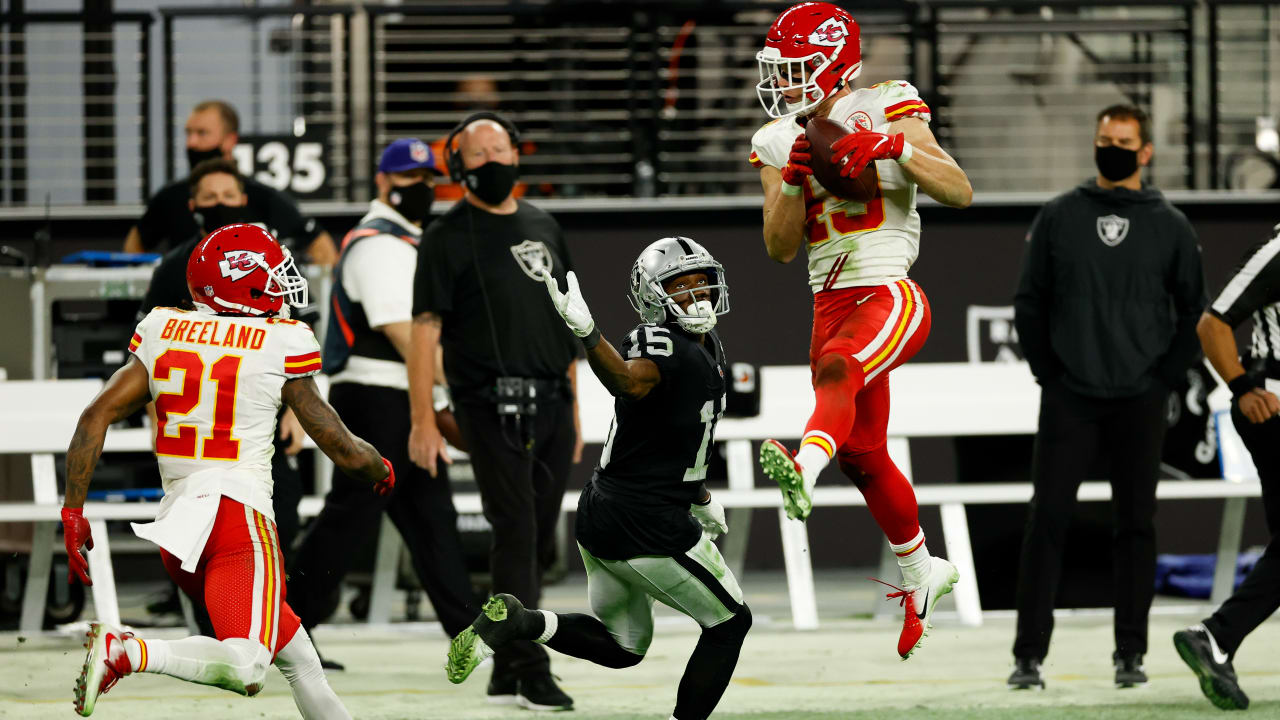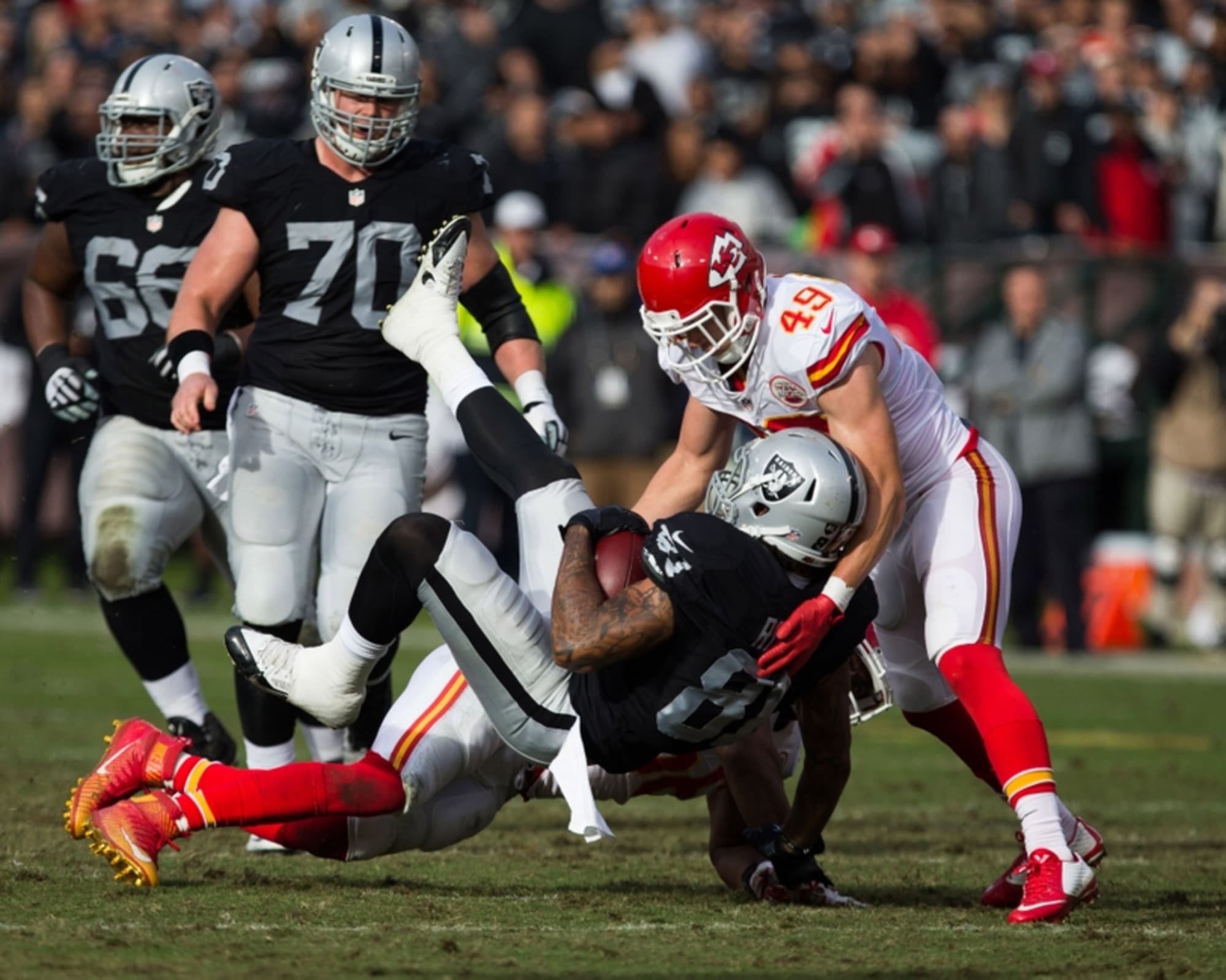 Daniel Sorensen has gotten a bad rep from everyone in the Kingdom and beyond but we cannot put all the blame on him. Coaching has to put him in the right position to succeed. he is not a every down starter, his best games have been in the middle as a spy/rover, hidden by the line.
With that being said, he also needs to understand his strenths and weaknesses. Step up and let the coaching staff who and where players like Thornhill should be. Evertyone understands being competitive as well as wanting to be on the field more than not. But if /when it becomes a detrement to the team everyone has to step up and call it like it is!
He has been a huge impact player when in the right position and packages for a long time with Kc and we appreciate everything he has done.