Passing Yards
Mahomes: 4310
Burrow – 4165
Mahomes Passing TD's 33
Burrow – 30
INT's:
Mahomes – 13
Burrow- 14
Comp. %:
Mahomes – 66.1%
Burrow – 69.9%
Rushing Yards:
Rushing Yards Mahomes – 302 w/ 2
Burrow – 108 w/ 2 TD's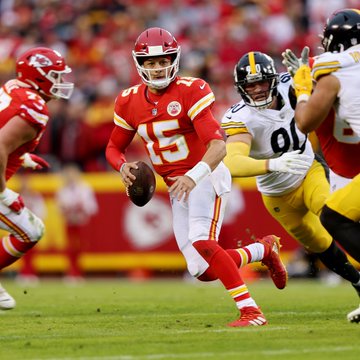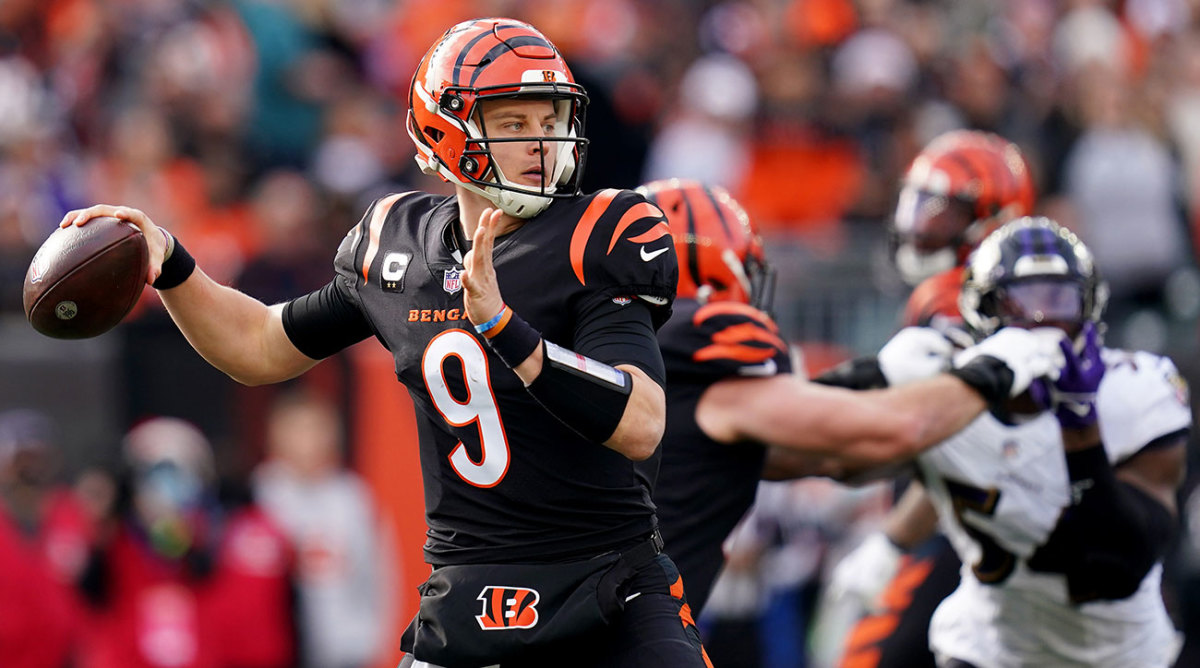 Patrick Mahomes has had an off season, if you consider these numbers "off" A brand new revamped O line, new WRs, lost a WR, a new baby, outside distractions, head coach becoming ill, a certain offensive coach (not Andy) taking away his ability to play his game that made him the most dangerous QB in the game, but yet he still put up numbers that EVERY other starting QB or otherwise only dream of. NEVER DOUBT THIS MAN'S ABILITY, GENERATIONAL TALENT OR HEART!!!!! And remember, the Chiefs had the 11th toughest schedule in the league this season!
We are the most fortunate fan base in the NFl to have him. All the talk and chatter by the so called "experts" were shut down not only by Patrick, the entire team strepped up.
We have the best of the best and will for a very long time!