VEACH STRIKES AGAIN: CHIEFS SIGN DT BRANDON WILLIAMS, WR BRYAN EDWARDS, and RB MELVIN GORDON III TO THE PRACTICE SQUAD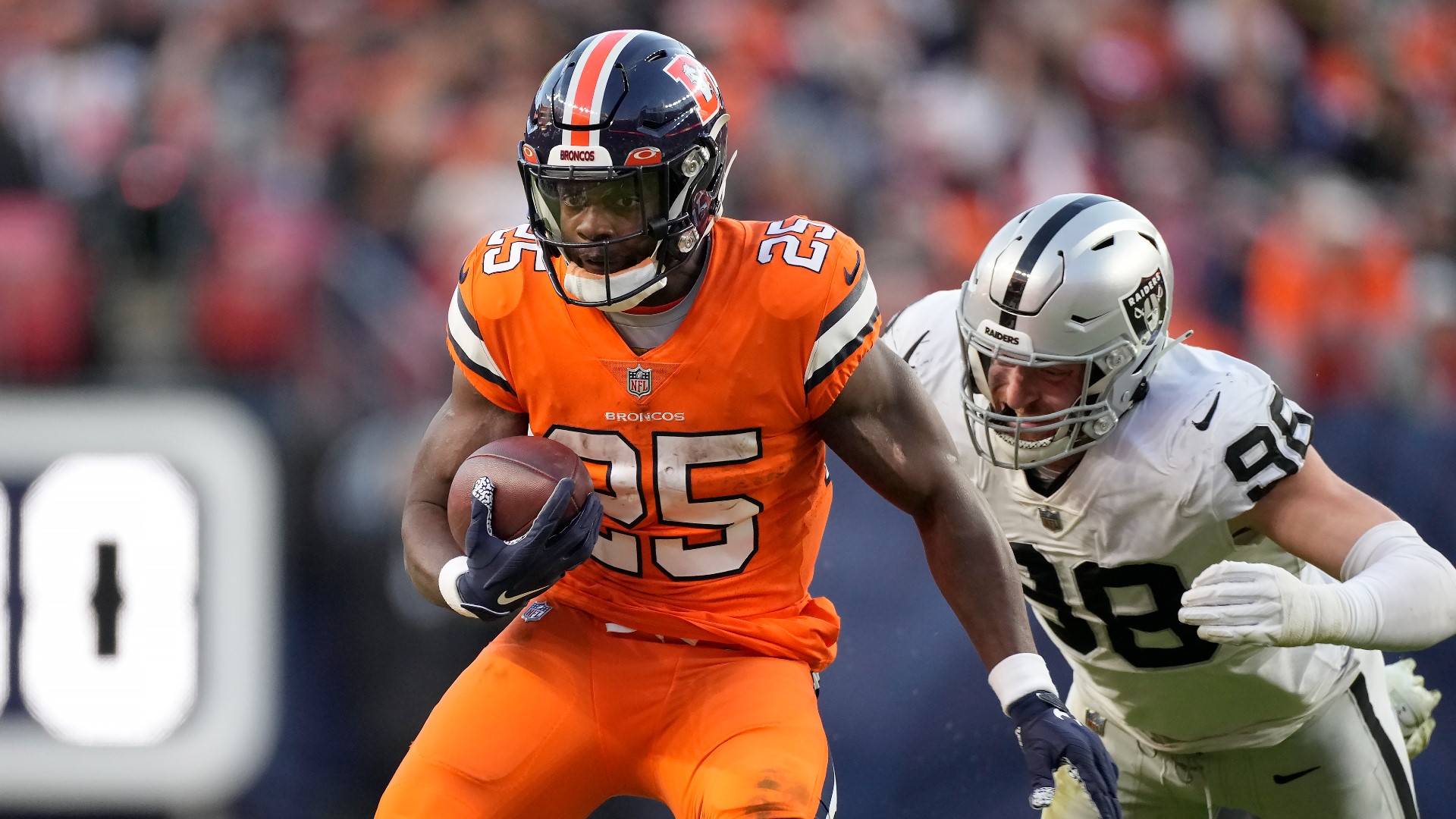 ---
The Kansas City Chiefs announced on Monday that the club has signed  free agent running back Melvin Gordon III, and free agent wide receiver Bryan Edwards. Tuesday the club also signed free agent defensive tackle Brandon Williams.
I am excited to add Kirkwood, Mo native Brandon Williams to our defensive front. Just like Danny Shelton, Williams is a big versatile player whose presence in the middle will allow us flexibility along the line. He'll be a very good addition to our defensive line room as he gets to reunite with his defensive line coach from the Ravens (2016-20), Joe Cullen.
I also love the Melvin Gordon move because the Chiefs believe in his talent still. The 2-time Pro Bowler has a very good supporting cast around him here and with his size and speed, he can be a threat for us out of the backfield. He provides the team quality depth at the running back position. Edwards is a strong effective receiver both mentally and physically, and he gives us an additional threat to our passing game.
Williams (6-1, 336) has seen action in 123 games (114 starts) in nine NFL seasons with the Baltimore Ravens (2013-21). His career numbers include 323 tackles (183 solo), 33 tackles for loss, 6.5 sacks and 19 quarterback hits. He owns two forced fumbles, five fumble recoveries and 11 passes defensed. Williams was a 2018 Pro Bowl selection for the Ravens. He originally entered the NFL as a third-round pick (94th overall) of the Ravens in the 2013 NFL Draft. Williams played collegiately at Missouri Southern.
Gordon (6-1, 215) has seen action in 108 games (94 starts) in eight NFL seasons with the Los Angeles Chargers (2015-19) and with the Denver Broncos (2019-22). His career numbers include 1,567 carries for 6,462 yards (4.1 avg.) with 55 touchdowns along with 309 receptions for 2,467 yards (8.0 avg.) with 14 touchdown catches. Gordon was selected to the Pro Bowl two times (2016 and 2018). He originally entered the NFL as a first-round pick (15th overall) by the Chargers in the 2015 NFL Draft. Gordon played collegiate at Wisconsin.
Edwards (6-3, 215) has played in 28 games (16 starts) in three NFL seasons with the Raiders (2020-21) and Falcons (2022). His career numbers include 45 receptions for 764 yards (17.0 avg.) with four touchdowns. He originally entered the NFL as a third-round pick (81st overall) by the Raiders in the 2020 NFL Draft. Edwards played collegiate at South Carolina.
All of these players are great new additions to the team. While currently all on the practice squad, there is a good case for each of these players to get promoted. These are perfect fits for the Chiefs and Veach knew exactly what he was doing.
Check out their highlights below!
NT Brandon Williams Highlights: https://www.youtube.com/watch?v=SRLg06PYJzE
RB Melvin Gordon Highlights on NFL Top 100 (2019): https://www.youtube.com/watch?v=Mh4Ih3qgdSw
WR Bryan Edwards Highlights: https://www.youtube.com/watch?v=1i6tk6tgDb8