My Controversial Chief Takes
Jarrod Thurman @JarrodChiefsFCS
---
Everyone has takes on things in sports, some freezing cold, some as hot as the sun. These are my takes on things related to the Chiefs that are potentially controversial. I specifically picked ones that are opposing views of other Chiefs fans. I'm not calling out any individual person or journalist with these takes, just things I have seen across the media. A couple of takes are regarding franchise history, the rest are regarding the Chiefs at the present moment.
I wrote an entire article back in April regarding this one. The best team in franchise history is not the 2019 team, it's the 1969 team. The 2019 team suffers from some severe recency bias. For starters, look at the amount of Hall of Famers on the 1969 team. There were 8 Hall of Fame players on the '69 team and the coach is in the Hall of Fame.
If every player on the 2019 team had their career end at the end of this season, there might only be one Hall of Famer, Travis Kelce, and of course the coach. Patrick Mahomes has had a great career so far, but hasn't done enough to be a Hall of Famer. Don't get me wrong, the Chiefs winning the Super Bowl is up there with the best moments of my life, but when you look at their place in history, I just cannot put them over the 1969 team, who is, in my opinion, the most underrated team in NFL history.
This one, in my opinion, should not even be an unpopular opinion. It's also another one I wrote an entire article on a while back. Tony Gonzalez is a Chief. Always has been and always will be. He loves the Chiefs and has shown this on multiple occasions. Anytime, back when he was doing NFL pregame shows, he had to pick a game the Chiefs were playing in. He ALWAYS picked the Chiefs and ALWAYS acted insulted that they thought he would pick anyone else.
Some Chiefs fans just cannot let go of the comment he made at the Super Bowl in Atlanta in front of Atlanta-based media. I was upset by the comment too, but I forgave him. I do not fully understand why some Chiefs fans refuse to forgive him. Point blank, Tony Gonzalez loves the Chiefs and always will. Not to mention, he is also in the teams Hall of Honor.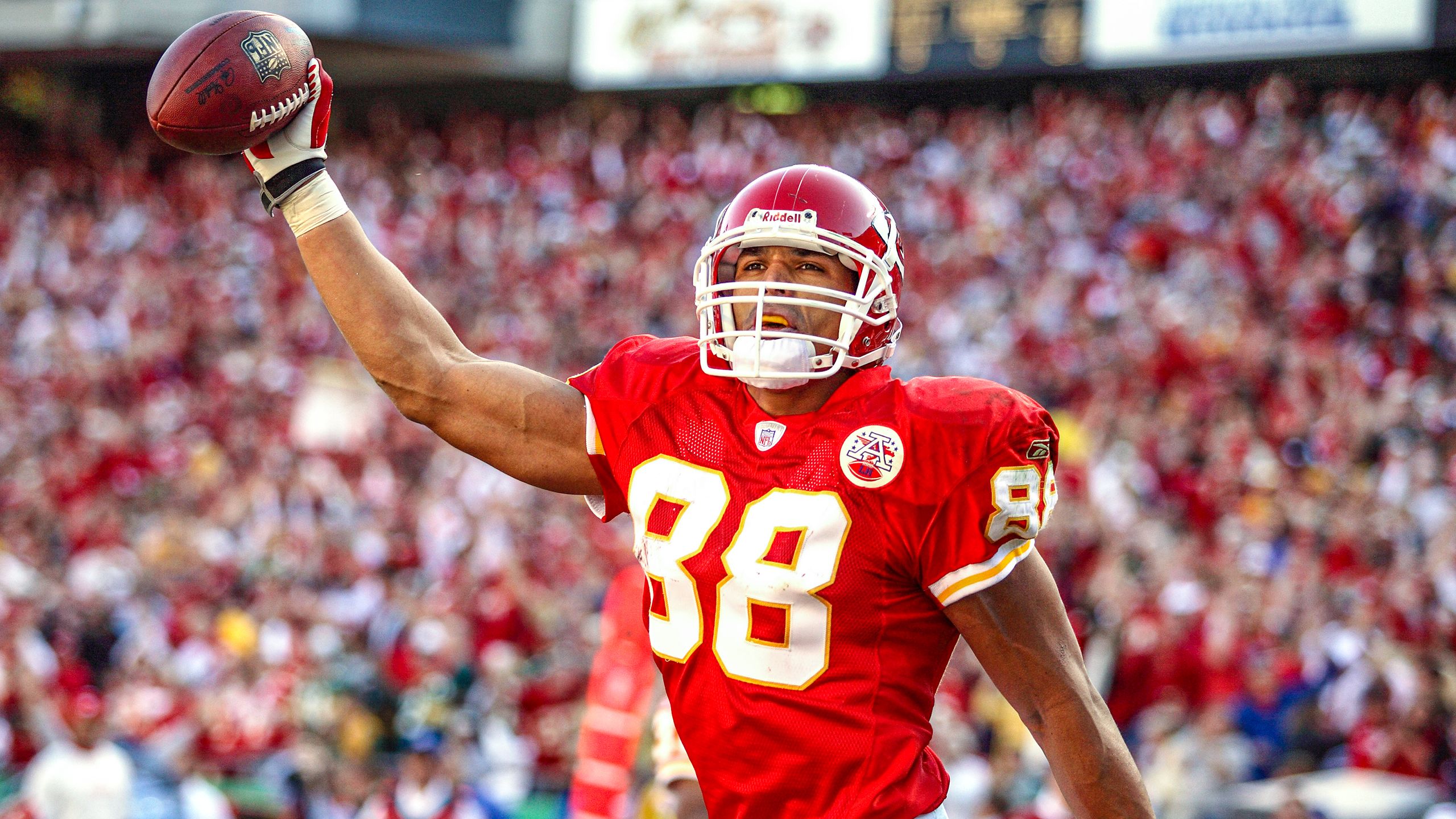 This take is one regarding another great Chiefs tight end. I've seen a lot of people say Travis Kelce is the greatest tight end of all time. In my opinion, he's not there, yet. He's ridiculously close to it, but he's not there yet. I just can't put him above Tony Gonzalez yet because of Tony's longevity and consistent play throughout all 17 of his seasons. I can't put him over Antonio Gates yet because of the lack of touchdowns.
Kelce can put up yards with the best of them and is likely going to pass Tony Gonzalez in yards. However, until this season, his touchdown numbers are actually not as great as people think. That is when compared to Gonzalez and Gates at least. He's had 4 seasons with 5 or fewer touchdowns. Even so, Kelce is 6th all-time in touchdowns by a tight end. He would need to play 96 more career games at his current pace to catch Antonio Gates and 93 to catch Tony Gonzalez.
While per season, he has been great. It is hard to compare him to some of these greats when he has played nearly just half the amount of seasons. Nonetheless, Kelce still looks to have plenty left in the tank. He could very well be the G.O.A.T. come his retirement.
I can see the argument to be made. However, in my opinion, he is not there yet.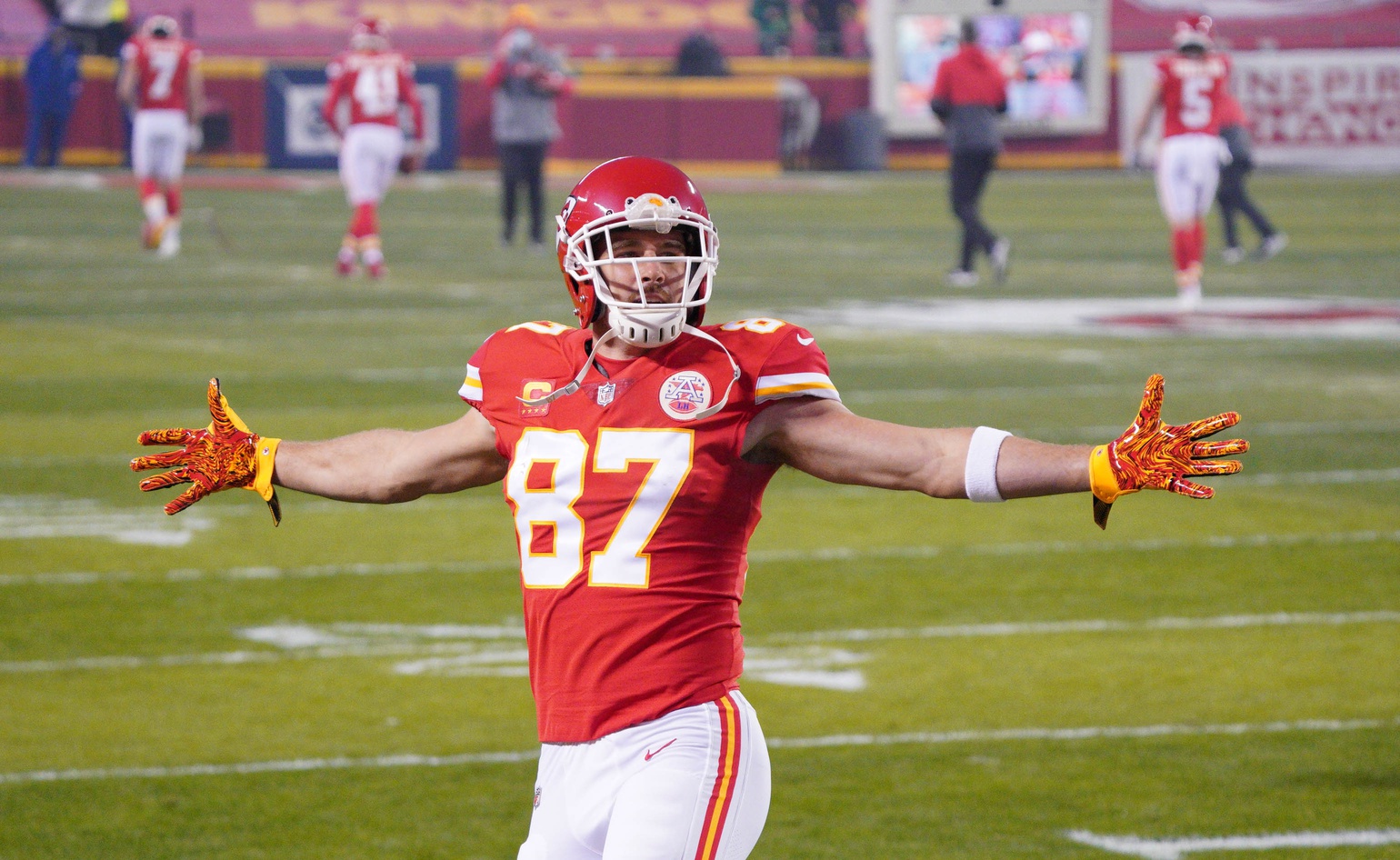 Now time for opinions that are about the Chiefs right now.
One opinion I've seen getting tossed around a lot lately is that Steve Spagnuolo needs to be fired as defensive coordinator. I disagree. The year before Spags was hired, the Chiefs were 31st in yards allowed and 24th in points allowed. In his first year as defensive coordinator, the Chiefs were 17th in yards allowed and 7th in points allowed. That is a drastic turnaround.
He was a large reason for the Chiefs winning the Super Bowl. Sure, that is in the past and the defense has taken a step back but. However, it is not his scheme that is the issue in my eyes. His playcalling is the issue here.
He's calling the wrong coverages and calling blitzes at the wrong time. The Broncos had a 66-yard touchdown on a screen because of a bad blitz. Granted, the Broncos do deserve a little credit for a well-timed screen pass. But still, the Chiefs could have been better. However, Spags did make adjustments and only allowed 83 yards on 5 drives, 1 touchdown, and had 2 sacks and an interception after that. The defense will be fine, Spags just needs to adjust his playcalling a little bit.
There are a couple players on the roster that are not playing up to their contract amount.
In my opinion, the biggest let down has been Marquez Valdes-Scantling. The Chiefs signed him to a 3-year $30 million contract in the offseason. This year, he only has one touchdown and 515 yards. While he has been a solid role player, I do not think his perforance worth $10 million a year.
He has a cap hit of $14 million in 2024 but a dead cap of only $2 million, meaning the Chiefs save $12 million if they cut him. If he underperforms next season as well, he might be cut following the 2023 season to save money in 2024.
He is a great deep threat with a veteran aroma. However, I would like to see more production from him.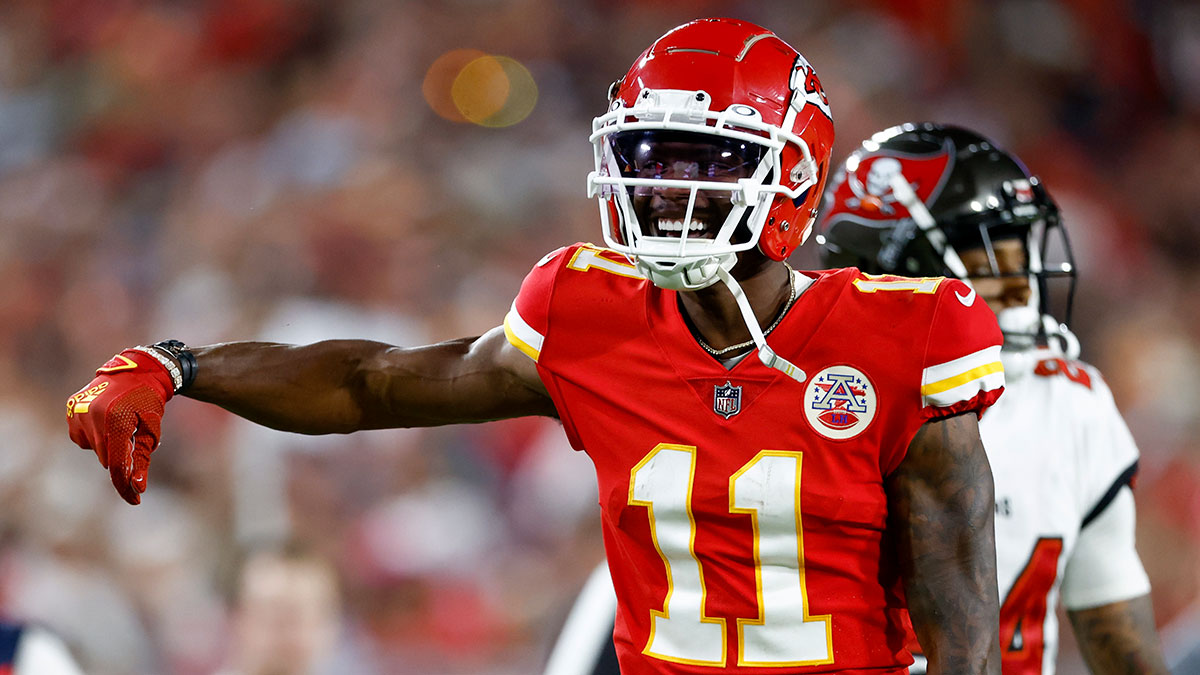 My last hot take comes from a player not seeing reps, not from his lack of talent. I believe the Chiefs need to cut running back Ronald Jones. He was inactive for the Chiefs' first 10 games before playing against the Rams. However, in his return, he only carried the ball 4 times.
He played a grand total of 14 snaps in 3 games, before not seeing the field once more against the Broncos. If the Chiefs aren't going to play him, I believe they need to cut him and free up the roster spot. Sure he's only supposed to make $1.5 million this season, but he hasn't even been worth that price tag.
A team obviously needs depth and not all players will see the field. However, I believe there are more important areas that could use an extra man.
Cut him and move on.
This entire article is just purely my opinion. I will never make fun of someone for having a different opinion than me, regardless of the topic. I just ask for the same respect in regard to my opinions. Here are my Kansas City Chiefs hot takes.