The Kansas City Chiefs Have Signed WR John Ross.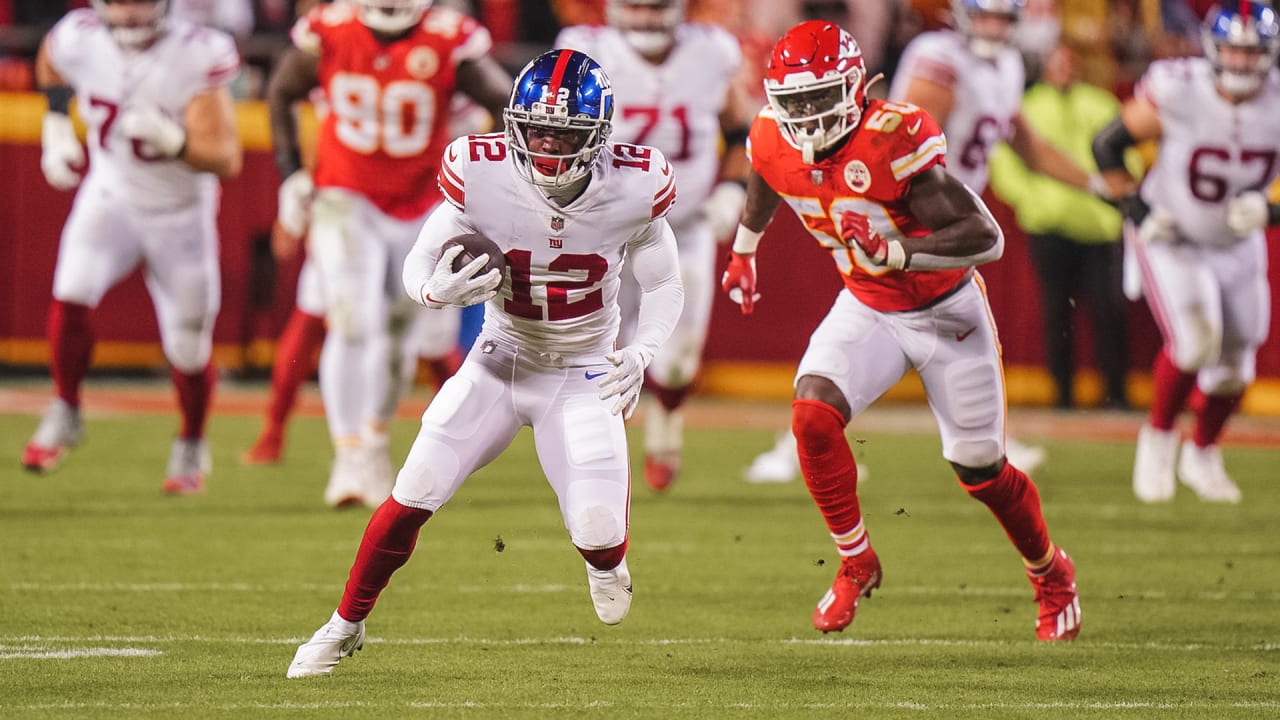 ---
The Kansas City Chiefs have signed wide receiver John Ross to a Reserve/Future contract. While unable to play for the team throughout the playoffs, Ross is eligible to join next season. Let's take a look at Ross' career thus far.
John Ross was drafted by the Cincinnati Bengals 9th overall in the 2017 draft, just a pick before the Chiefs selected Patrick Mahomes. Ross was a highly desired prospect coming out of the University of Washington. At the combine, Ross flexed his athleticism by running a 4.22 40 yard dash and jumping a 37″ standing vertical. His performance drew the attention of every scout in attendance, boosting his draft stock.
Ross went on to spend four years with the Bengals before signing with the New York Giants, where he spent just a year before hitting a free agent.
Unfortunately, Ross has been flooded with injuries, keeping him sidelined for a majority of his career. However, at 27 years old, he has everything it takes to be a great weapon for Patrick Mahomes. Ross has all of the abilities to be one of the best playmaking receivers in the league. His insane speed along with Mahomes' strong arm will cause nightmares for defensive coordinators across the league.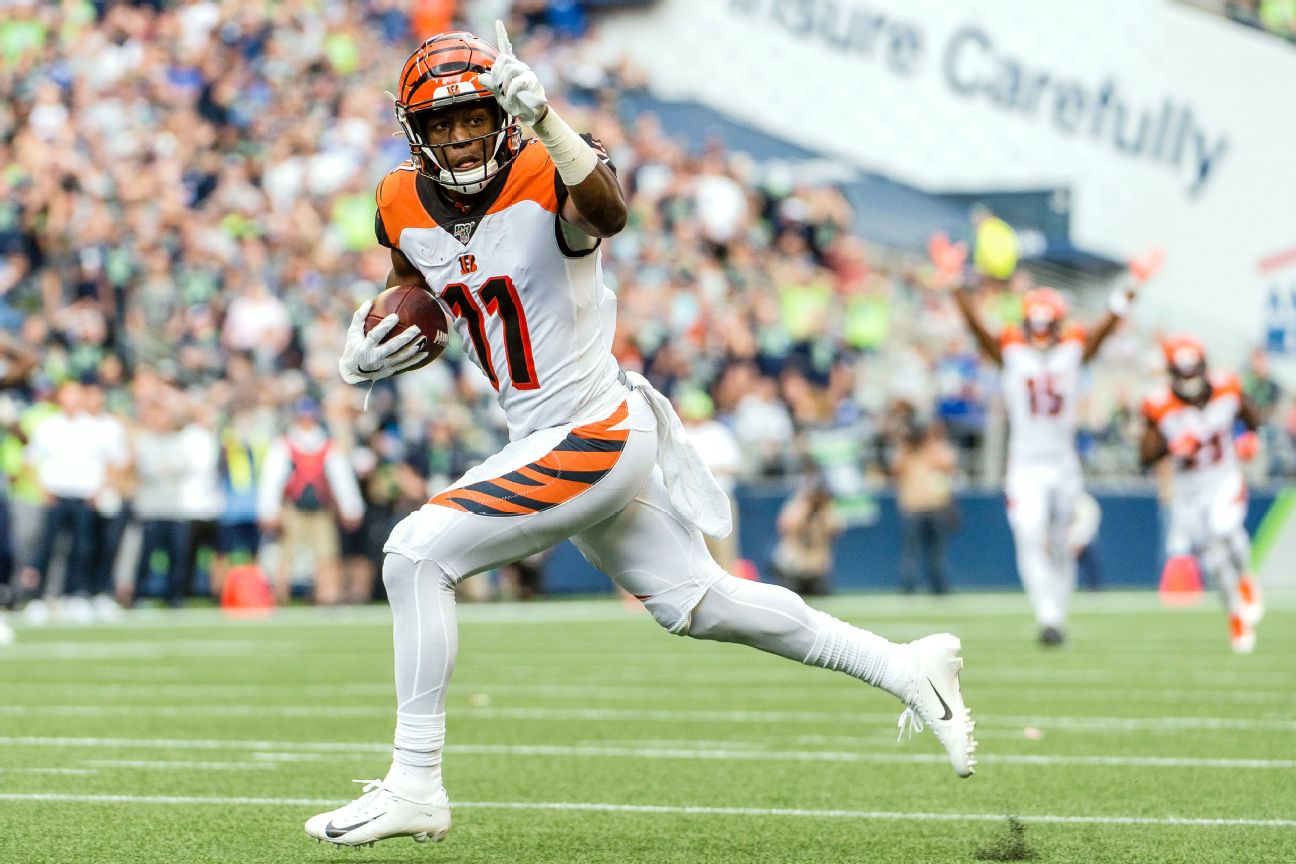 Through this point in his career, Ross has caught 62 passes for 957 yards and 11 touchdowns. While injuries have limited his statistical production, Ross' 15.4 yards per reception proves he has the tools to become one of the most elusive players in the league.
Despite returning just one kickoff in his professional career, Ross' record breaking speed could make him the perfect candidate as a future return-man for Kansas City.
While he has faced a rocky start to his career, Kansas City could be the perfect place for John Ross to develop into a great player. He has the talent and athleticism, adding him to arguably the best coaching staff in the league may end as a fantastic move. On a shared snap count, Ross could become a 3rd down nightmare.
Welcome to KC, John and Go Chiefs!