With the 2023 NFL Draft now in the books, there were many surprises to recall over the last three days, too many in fact. But, there were also five teams who were clear winners of this draft and got everything they could've wanted. Who were they?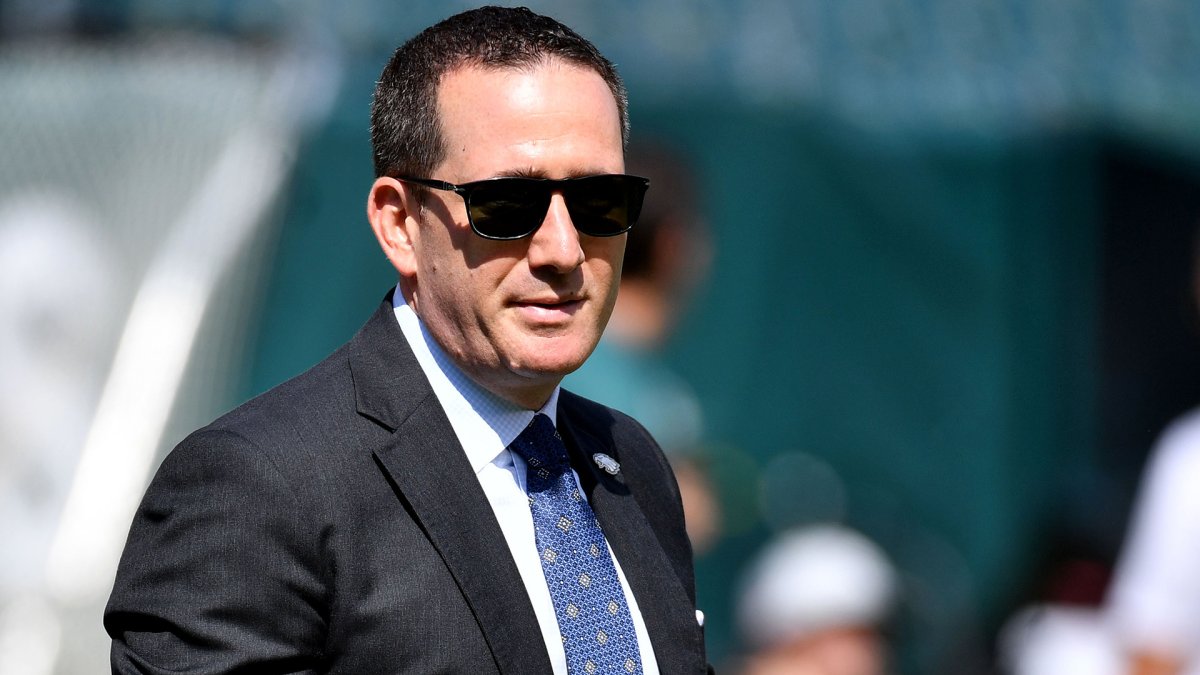 Philadelphia Eagles- The Eagles were by far the best team in the NFC last season winning the conference with a 14-3 regular season and earning the number one seed. They lost Super Bowl 57 to the Kansas City Chiefs by a field goal, 38-35. They were loaded on offense led by quarterback Jalen Hurts and star wide receiver AJ Brown and they had a top-five defense. So how does a team manage to be Super Bowl runner-up and immediately follow that by dominating the draft? TRADES. General manager Howie Roseman struck gold by being able to have two first-round picks. They acquired a 2023 first-round pick from the New Orleans Saints the previous year. That pick ended up being tenth overall. They also automatically gained the 30th overall pick because they were the runner-up in this year's Super Bowl. So, Philadelphia had a lot to work with. During the first round, no one knew what they would do with the tenth overall pick. They had their eye on one player in particular: Georgia defensive lineman Jalen Carter. Carter ended up falling out of the top five which was not surprising to many. With the Bears on the clock at ninth overall, Philadelphia made noise and traded up one spot to get him. He joins a star-studded defense led by defensive tackle Fletcher Cox, defensive end Brandon Graham and cornerback Darius Slay. The NFC needs to be careful next year because the Eagles are by far the best team and are not going anywhere.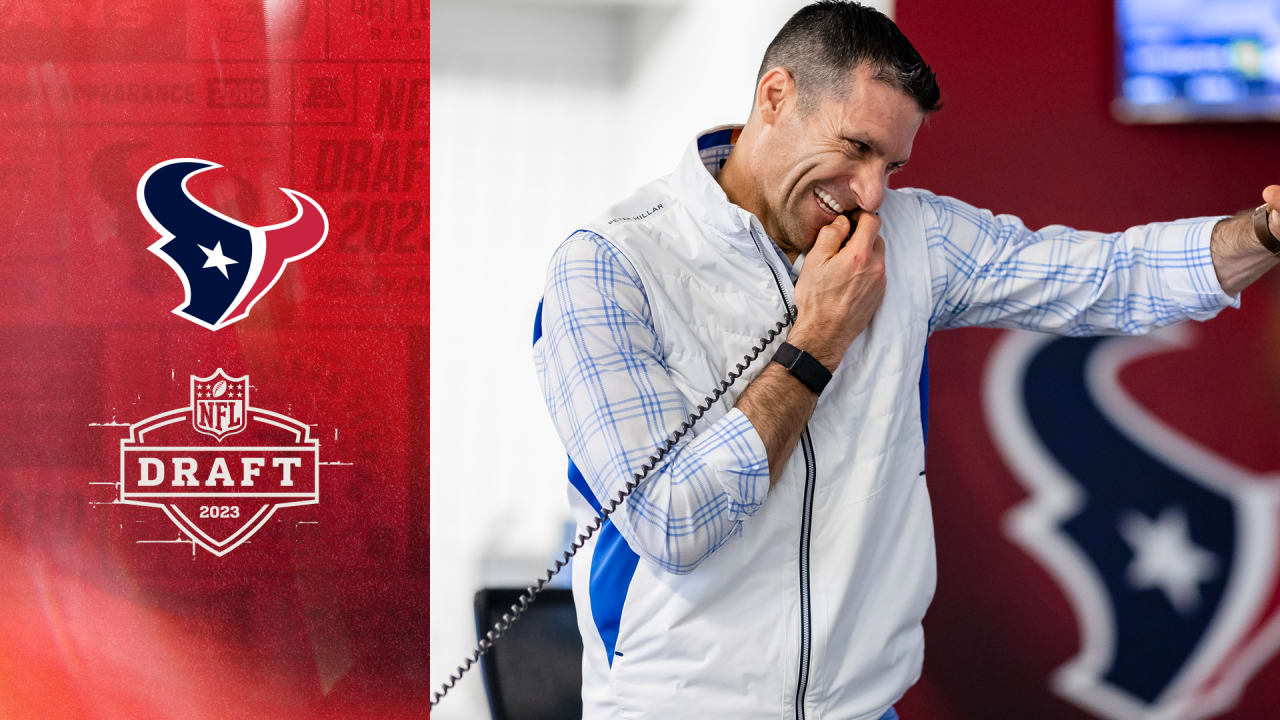 2. Houston Texans– The Houston Texans fit the definition of swinging for the fences and instantly upgrading their roster. They had the second overall pick and selected quarterback CJ Stroud which was to be expected. In order to be competitive in today's NFL, it is driven by good quarterback play and Stroud was a top-two quarterback in college football last season. However, general manager Nick Caserio was not done making moves. To everyone's surprise, the Texans shook up the entire first round by trading up NINE spots from 12 to the third overall pick, which belonged to the Arizona Cardinals. With the third overall pick, the Texans selected defensive end Will Anderson Jr, who was widely considered to be the best defensive prospect. Houston ranked 30th in most yards allowed last season giving up an average of 379.5 per game. They certainly have a ways to go before contending in the AFC South, but there's no doubt Houston has two future stars to build around.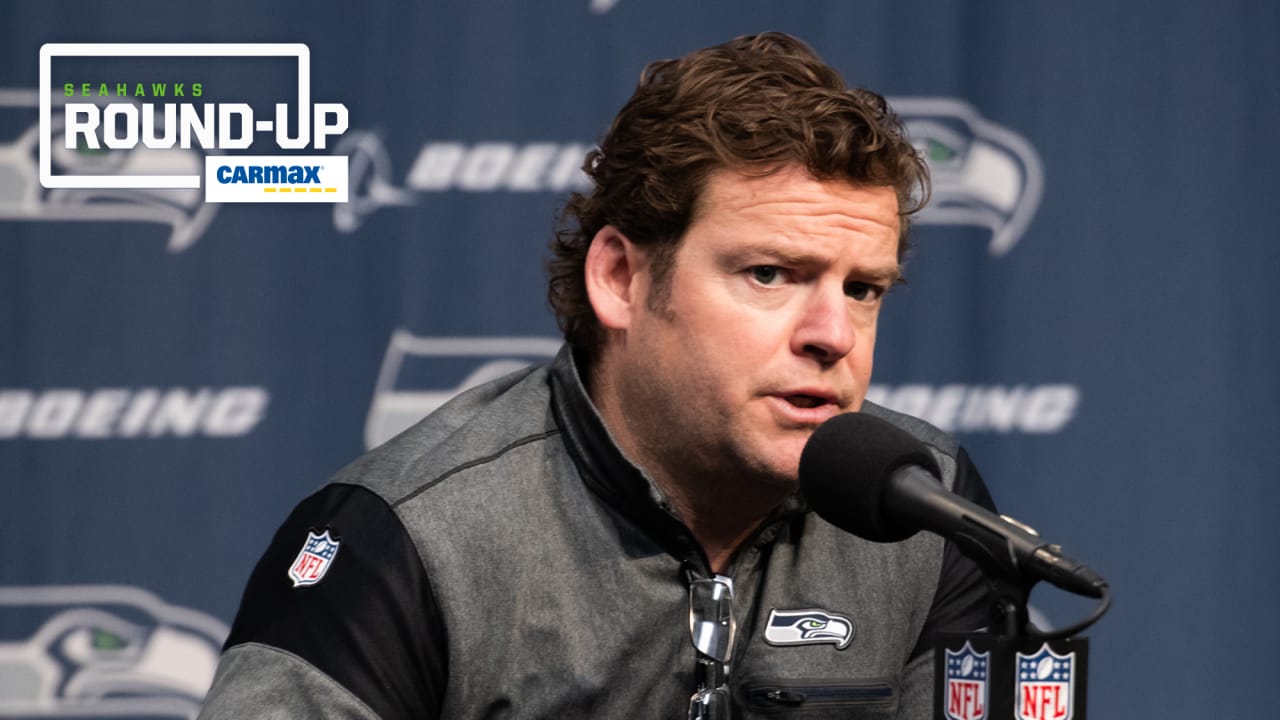 3. Seattle Seahawks- My third winner of this year's draft is the Seattle Seahawks. Like the Philadelphia Eagles, they had two first round picks and struck gold with both of them. The first of their picks, fifth overall, they used to improve their secondary. General manager John Schneider hit a home run by drafting cornerback Devon Witherspoon from the University of Illinois. In my mock draft with picks 1-10, I originally had Witherspoon being drafted by the Las Vegas Raiders who had the number seven pick, but I was not shocked he went off the board in the top five. He is going to help their secondary immensely. If you missed what I had to say about Witherspoon in my original mock draft, you can click here. They were not done. Schneider then drafted a wide receiver to help their quarterback, Geno Smith. With the 20th overall pick, Seattle selected Jaxon Smith-Njigba out of Ohio State. He joins the talented duo of DK Metcalf and Tyler Lockett. They had ten draft picks in all, six of them were from rounds four through seven and they used those picks on offensive and defensive linemen. In round two, they drafted edge rusher Derick Hall out of Auburn with the 37th overall pick and later took a running back with the 52nd pick to fill their depth at that position: Zach Charbonnet from UCLA. Of note, they also drafted safety Jerrick Reed II in the sixth round, who Schneider calls "one of our favorites". This was a great draft for Seattle, one of the best they've had in years.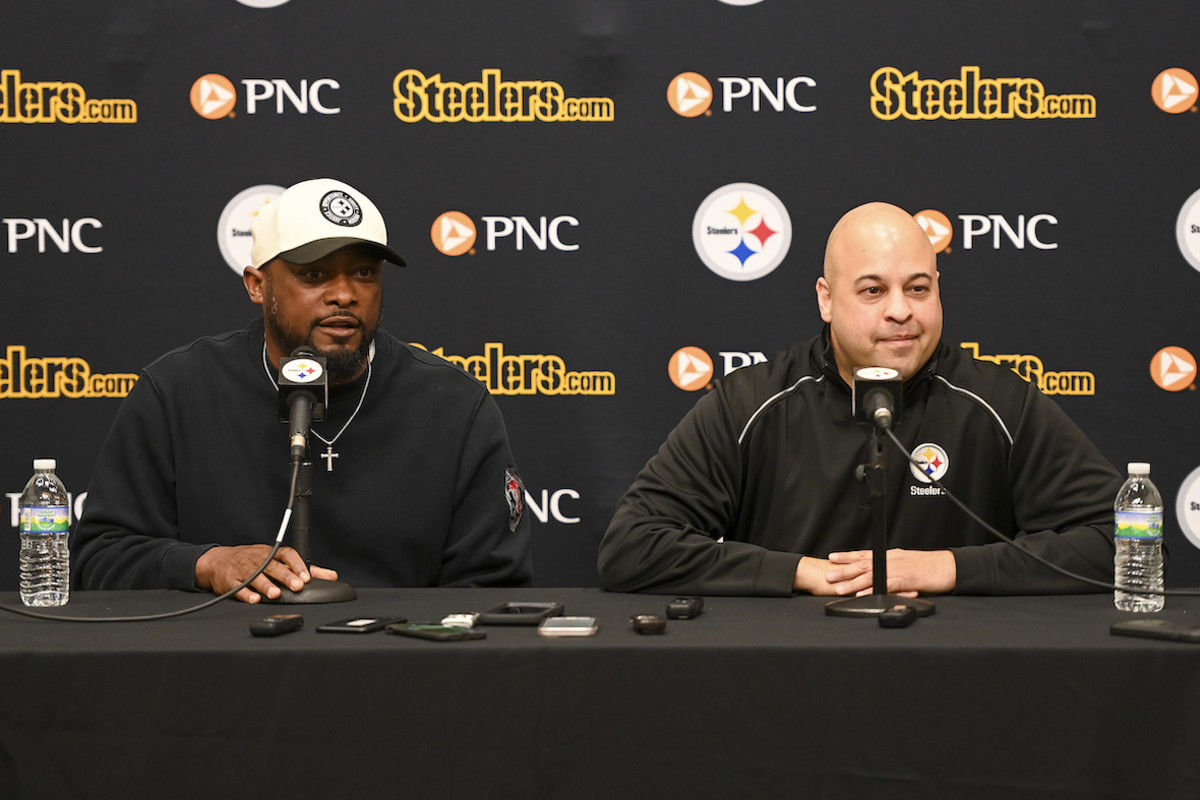 4. Pittsburgh Steelers– The Steelers had the 14th pick in the first round and with that pick, they selected offensive tackle Broderick Jones. This is reassuring for their franchise quarterback Kenny Pickett, as he gets some much-needed help with protection. However, a heartwarming story was the headline of the second round. It's not too often a team drafts a father-son combo, but the Pittsburgh Steelers are anything but an ordinary team. They drafted Joey Porter Sr. in 1999 as a third round pick. Porter Sr. played linebacker and he spent the first seven seasons of his career in Pittsburgh, which included an improbable run to win Super Bowl 40 in the 2005 season. Joey Porter Jr. was five years old and the image of his father holding him and his brother Jacob after the win is iconic. Now 23 years later, life from a football standpoint has come full circle for Pittsburgh as they drafted Porter Jr. with the 32nd overall pick in the second round. Knowing the Steelers style of relying on defense, it is not surprising that they chose a defensive player. Porter Jr. has the opportunity to follow in his father's footsteps.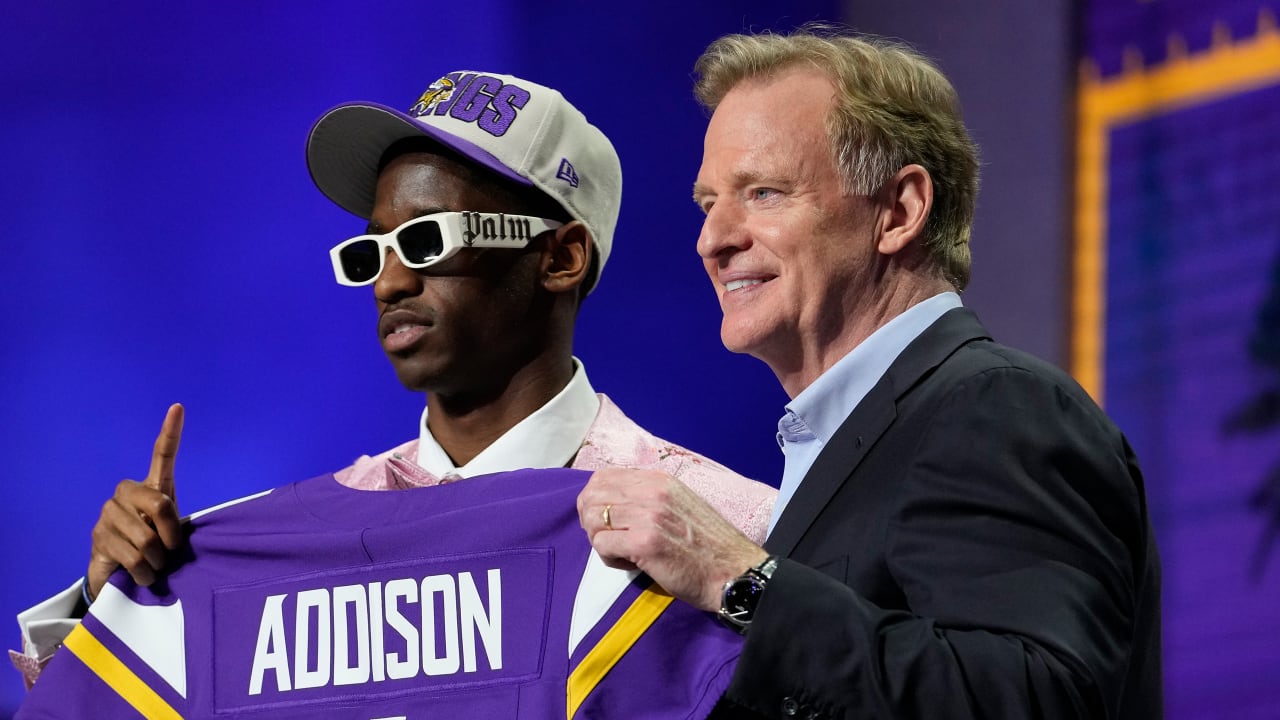 5. Minnesota Vikings- The Minnesota Vikings were in desperate need of another wide receiver to play alongside star receiver Justin Jefferson. They have their number two receiver in Jordan Addison out of the University of Southern California. This was a major steal for Minnesota with the 23rd overall pick. because this was part of a string of four consecutive wide receivers being drafted and he's one of the underrated ones in my opinion. Minnesota also added on in the secondary by drafting cornerback Mekhi Blackmon in the third round.  Blackmon was teammates with Addison at USC. Overall, most scouting experts give the Vikings a lot of praise for how they handled this year's draft, and quite frankly I agree.